Support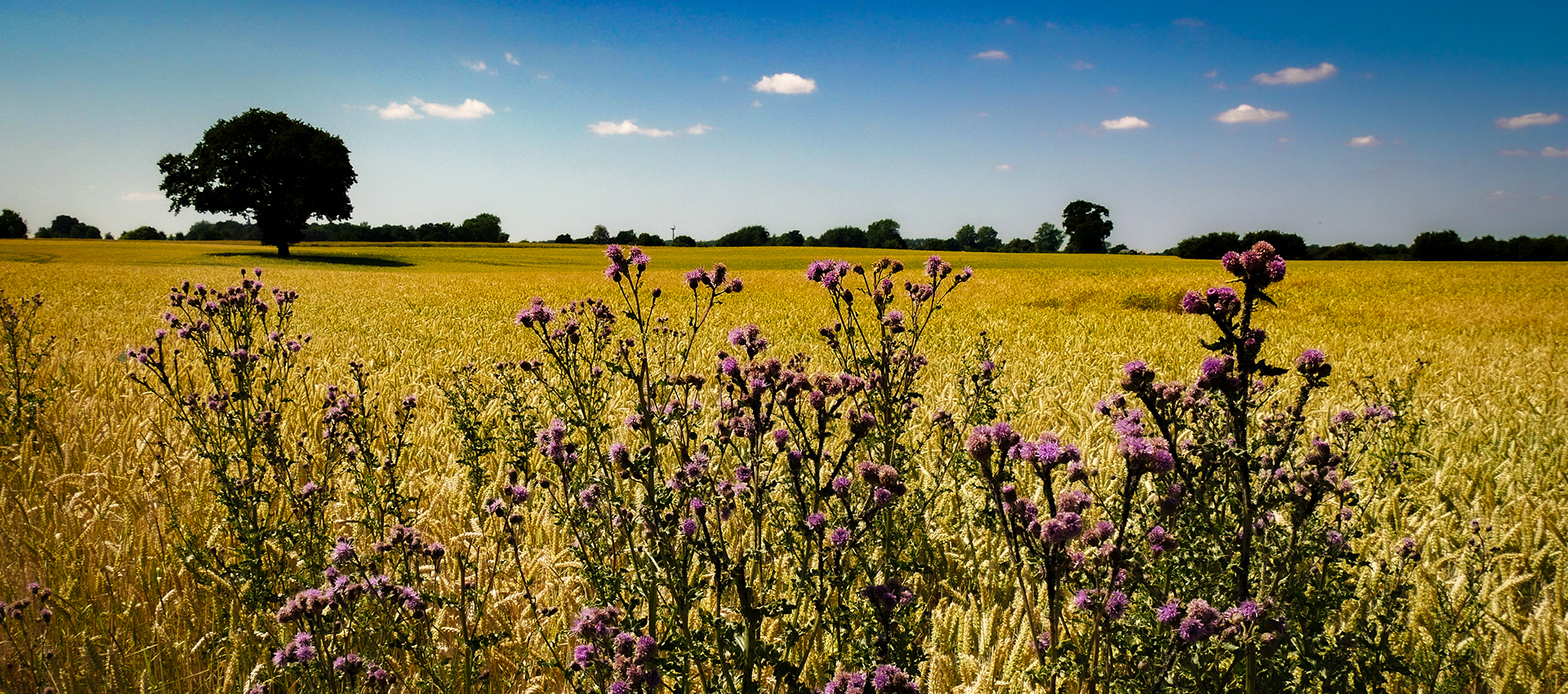 Loyalty, Team Spirit and Appreciation
There are different ways how you can support me. The first and for me most important thing is your loyalty, your team spirit and your appreciation. I love reading your thoughtful comments, heartbreaking compliments and constructive critism. When you like the content of my work and you follow my journey on Social Media or subscribe to my YouTube channel, this is already the best and biggest support you can give to someone. Honestly!
It's not about the Money, Money, Money
Making a difference in the world is not a question of your gained profession, it is a matter of your heart. Although my invested time, expended effort and hard work for my ecucations and graduations form the basis of my professional career. And I must say, it wasn't really inexpensive. But as you might have noticed people who go outside to spread the word for doing something good, who spend all their time and passion for Educational Work, Conservation and Awareness projects usually don't get a monthly salary. Often I work without any payment or spend more money in the projects than I earn.
To a certain degree and when the financial background is given, it is manageable. But to be able to join Expeditions, Monitoring programmes, Studies and Research activities for Species and Environmental Protection consistently, you need to count on your supporters. This is the financial part I need to keep doing what I love showing you the beauty and worth-living moments of our world. And to be open about this from the beginning, this has nothing to do with charity or begging for alms which might some people think about the new type of YouTuber and Influencer in the Social Media world. When I like to spread the word for something good with your help, I definately would use my name, my kind of "popularity" and my "fanbase" to do so.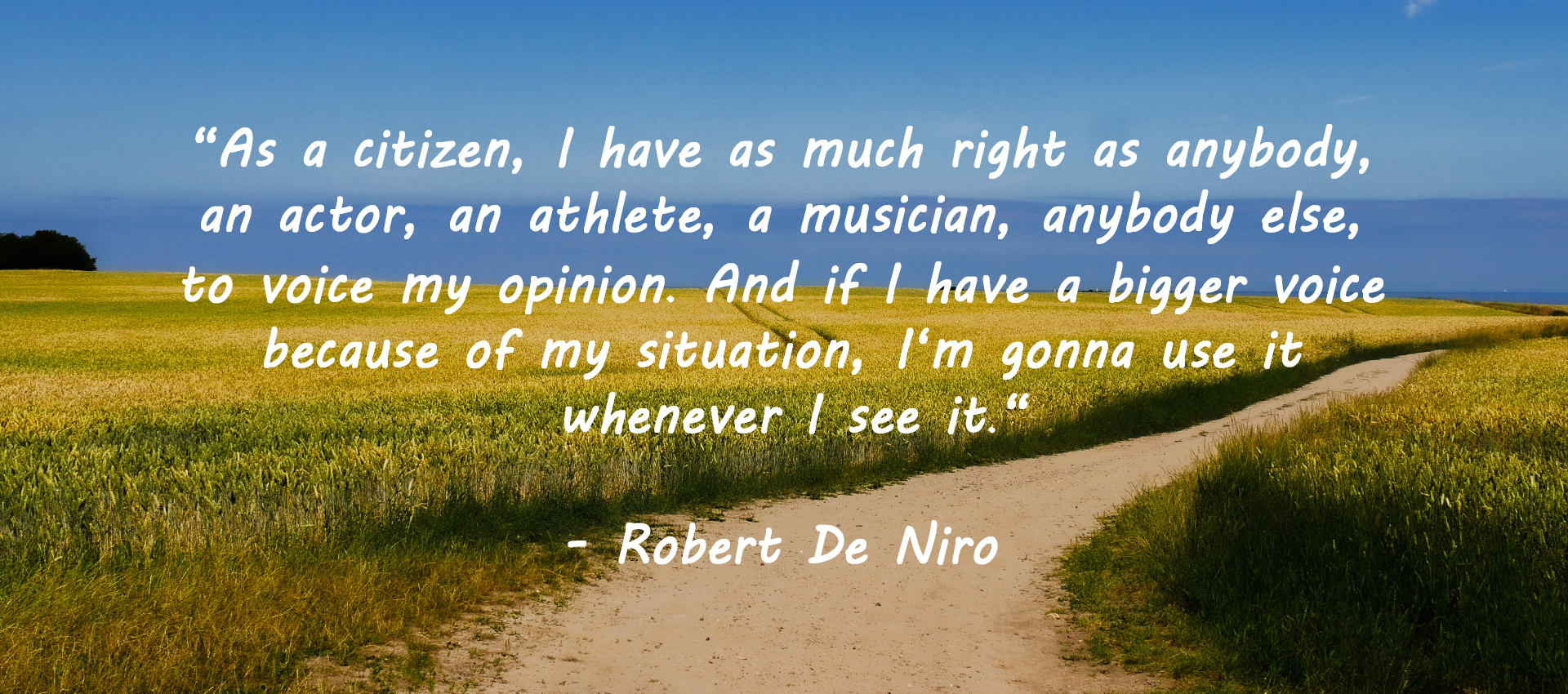 Support who you like, agree with and whom you celebrate
We spend a lot of money on monthly fees for television, streaming providers and gyms, we pay for our mobile phone bills, magazines, movie theatres, fast food and more. We spend money on things we need for living, things we like and which makes us happy. Same thing here. But isn't it also a nice and satisfying feeling to support someone you like, agree with and whom you actually celebrate for its work? Someone who does something meaningful, a good deed, a change in the world or simply educate and entertain you? There are so many organisations, programmes, institutions, NGO's you can support with donations, adoptions and sponsorships. But what if you can help one person and directly see the results?
From Passion to Profession
As a One-Woman-Show I like to decide with whom I am working with and to choose cooperation partners and sponsors who suits best to me and my work to keep doing what I love and believe in.
As Wildlife Photographer, Filmmaker and Documentalist as well as being a self-employed Biological Consultant, Animal Expert and Conservationist you need to pay everything by your own. Earning money in this sector is hard and incredibly difficult. Award-worthy pictures and videos are rare. All my money goes in my work, international travels and in my equipment. But this is where my heart beats fast. To see how you respond to my work is the reason why it is worth it. I am very thankful to have made my passion to my profession. And to have you as my broad, active and emotional support! Thank you for being involved in my Wildlife, Nature & Travel Adventures!
Support me with PayPal
To support me as an active part you don't need to register on a platform. You can easily commit an amount of your choice with PayPal and choose between a one time payment or a monthly payment about the same amount. You can also cancel or even upgrade your pledge at any time. Because I have a German bank account, the PayPal website might be shown in German but at the bottom right corner you can switch the language from German to English after accepting the Cookie Notice.
With your financial support you help me to make my dreams and beliefs possible. In this case, I might be able to participate in further Expeditions, Monitorings programmes, Species and Environmental Protection projects and much more to keep producing photo and video material for my Wildlife, Adventure & Travel stories. You support me with what I can do best, what I love the most and what I am always ready fighting for to educate and in some way to entertain you.
You have no idea how much I appreciate your support. Anyone who supports me will get a huge THANK YOU and CREDIT in my next video and/or post AND will be mentioned in my Acknowledgements. Of course only if you don't mind and wish to be mentioned. No matter if you have supported me with 1€, 10€ or 100€. Every € counts! I am more than grateful. This means a lot to me. THANK YOU SO MUCH!
For supporting me, Wild Sweet Wild by Steffi Scheer, with PayPal, click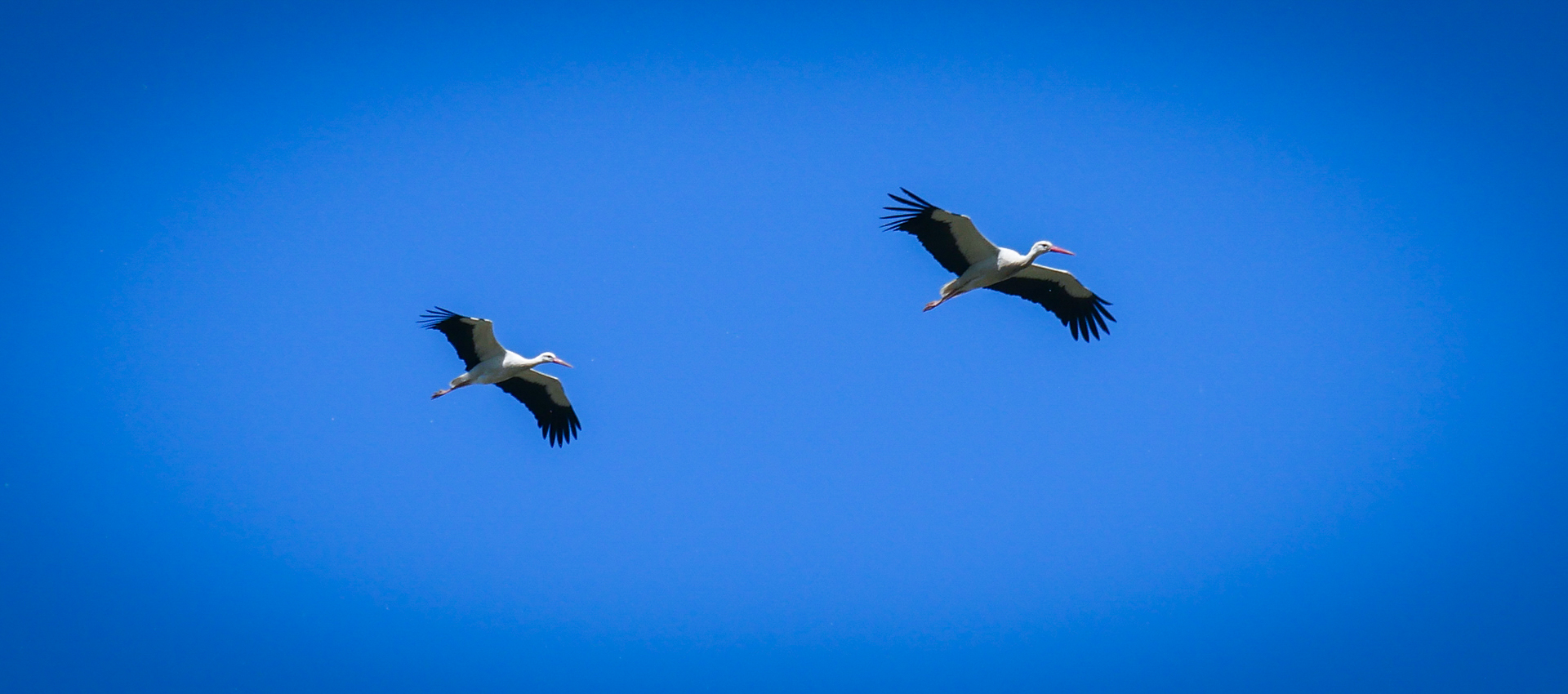 Affiliate Marketing
Affiliate Marketing is one of the optional ways to support me which I like to bring up here to ensure transparency. By clicking or buying a product via affiliate link, I will be rewarded with a small percentage of the product price which makes an additional income or better saying "pocket money" to keep my website running or to make tiny purchases. You don't need to pay more for your product by clicking the link. By using the link you rather save time instead of searching all day long for what you are actually looking for. I already have found many products by clicking others affiliate links. Especially when you follow this person by heart and you can trust their opinion and reviews. And you can be sure that I only recommend products of high quality and which I use or have used personally. The affiliate links are always marked with asterisks (*), as Advertisement (Ad/#Ad) or in German (#)Anzeige/(#)Werbung on my websites and social media profiles. For further information concerning Affiliate Marketing, click on my Privacy Policy.
Acknowledgements
Your support in any above mentioned ways is incredibly awesome and you can't imagine how much this actually means to me. Day by day and with your help I get a step closer to my biggest dream and intention to make a change in the world. I can do a lot by my own but TOGETHER WE CAN DO A LOT MORE! It is great to know having you onboard, being a part of my journey and a member of the Wild Sweet Wild community. As a huge THANK YOU I'm gonna credit you in my next post and/or video AND you will get a special caption in my regularly updated Acknowledgements, if you like!
Have fun and take care, Wildlife and Nature lovers!
Love, Steffi
Wild Sweet Wild