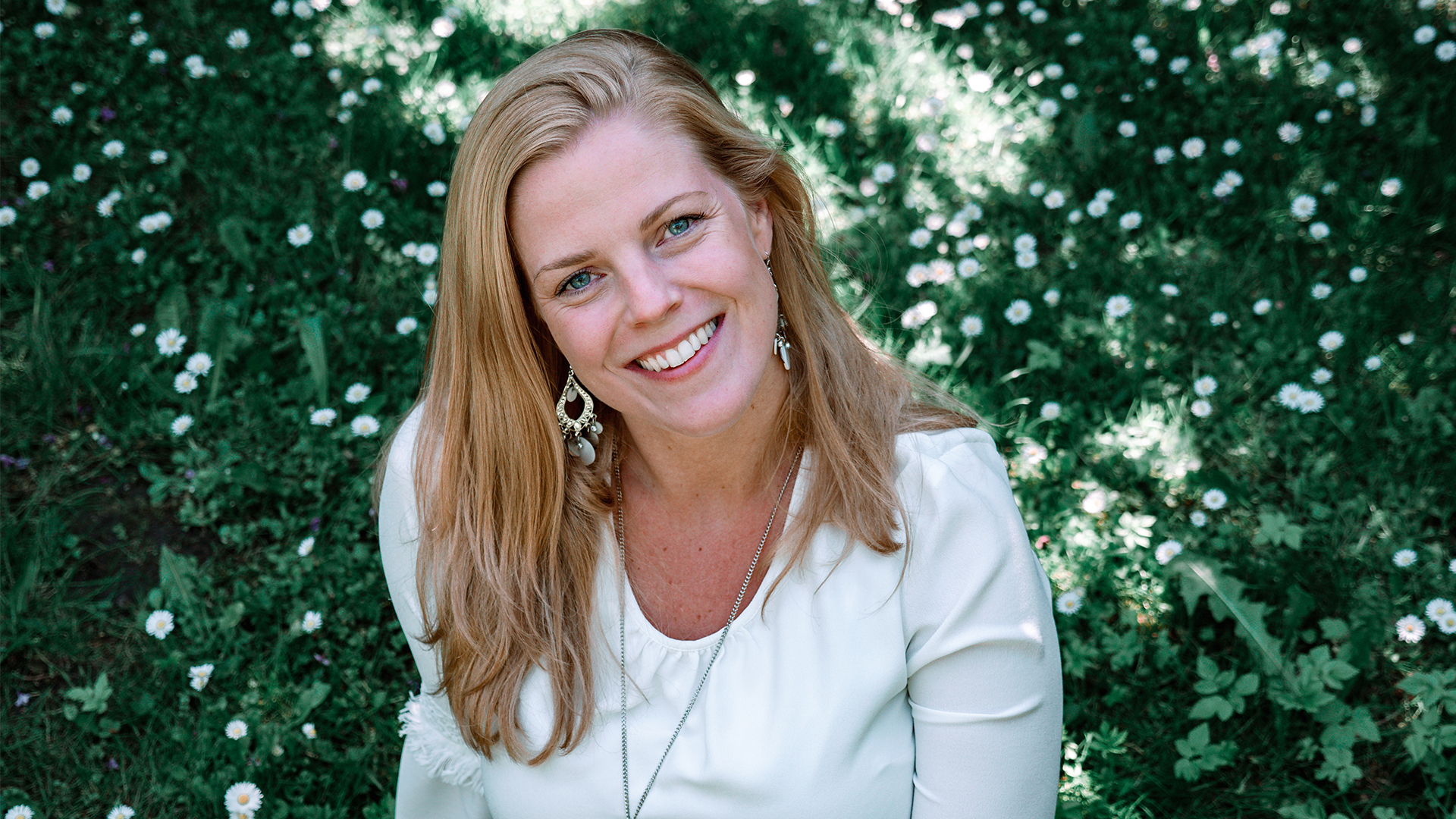 Hello, Howdy, G'Day and Aloha everybody!
My name is Steffi. I am a 33-year old Wildlife addicted Oceanaholic who grew up in Northern Germany right between the North and the Baltic Sea. Rainy, stormy and foggy days are not uncommon here what never has been a reason for me to stay at home. From childhood on I have spent most of my time outside exploring all kinds of WILDLIFE creatures.
NATURE was my playground. At the Wadden Sea I watched out for birds, searched for shore crabs and collected sea shells. In our little forests I fed deers with grass, herbs and blackberry leaves growing at the wayside. At the age of 7 I got my first camera and I have never let go of it again. Well, I did to switch the camera type, but I am pretty sure you know what I mean. Capturing every step of my adventures with my camera, brings me back to the most beautiful places and memories I could have only dreamed of.
"If you truly love nature, you will find beauty everywhere." - Vincent Van Gogh
With the whole kit and caboodle my parents took my big brothers and me out for camping close to a beach in Denmark for summer holidays where I officially became an ocean lover. There was no chance my mom could me make going out of this beautiful blue element. And I could swear that even webbings between my fingers and toes started to grow. Perfect conditions to go swimming and snorkeling though. Meanwhile my dad taught me how to fish and I began to realise how big our oceans must be containing so many diverse and impressive species. I became an OUTDOOR girl completely.
As a young explorer I have always checked out what possibilities might wait for me around the next corner. "Where is Steffi?" was a frequently asked question when I disappeared again without telling anyone, starting my career as an adventurer. This is why I obviously like to TRAVEL.
After becoming an Animal Care Attendant I studied Biology and finished my M. Sc. in Biological Oceanography. I worked as a Biological Consultant for diverse renewable energy projects. As a Scientific Diver and Dive Instructor I love to explore our colorful underwater world as well. Due to my so far experiences I would like to show you the beauty but also fragility of our unique environment, above and under the surface.
"In the end we will conserve only what we love; we will love only what we understand; and we will understand only what we are taught." - Baba Dioum
Knowadays I am self-employed. My ongoing passion are educational work, conservation & awareness projects as well as species & environmental protection programmes. Next to that I do pretty much of the same things everyone does…enjoying good food and funny moments, watching Netflix, reading inspiring books, trying out different kind of sports, playing PS4 and PC games, being freaky and getting creative combined with an all in all positive mindset which build the basis and MY WAY of true HAPPINESS.
Come and join the Wild Sweet Wild community!
#WeAreWildSweetWild
Feel free to share your Wildlife, Adventure & Travel Stories with us. Click here to find out more about my work. Let's explore and protect our beautiful home together!