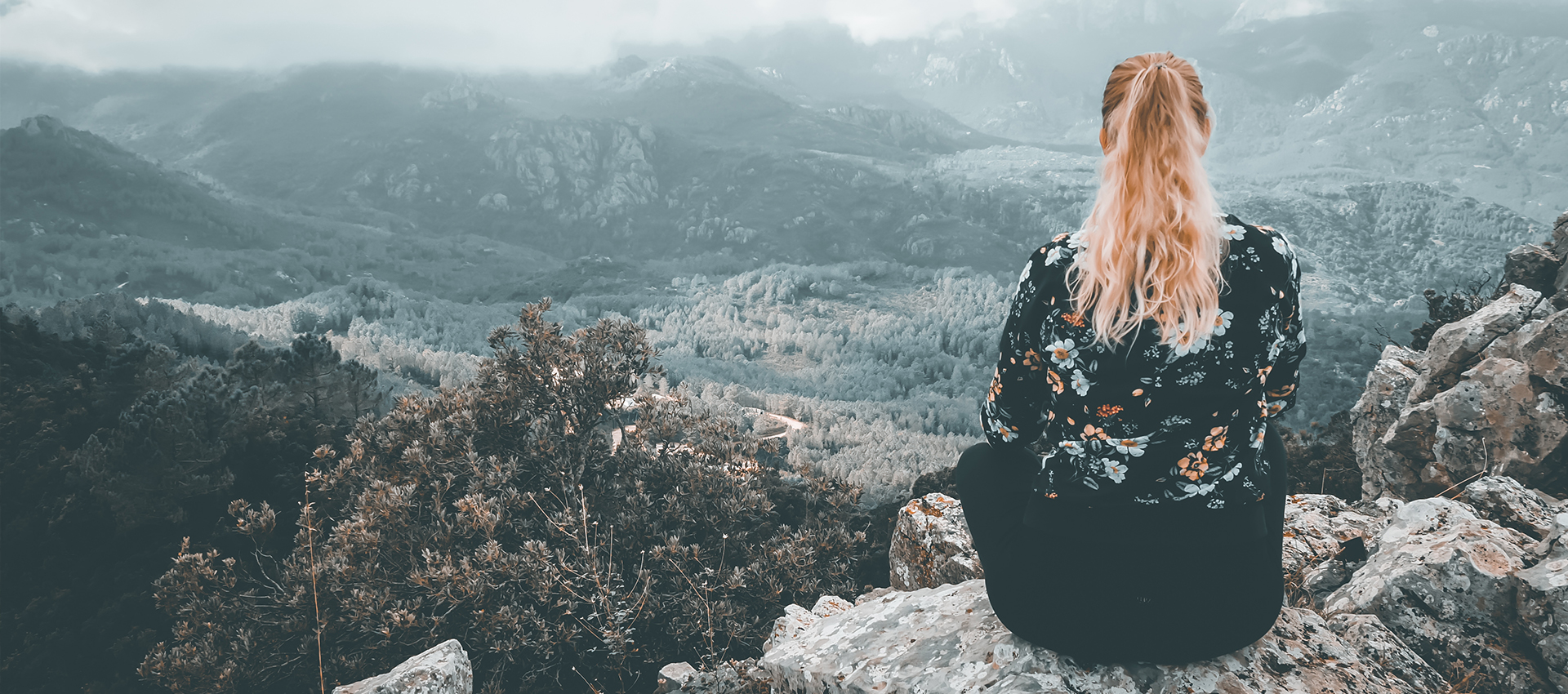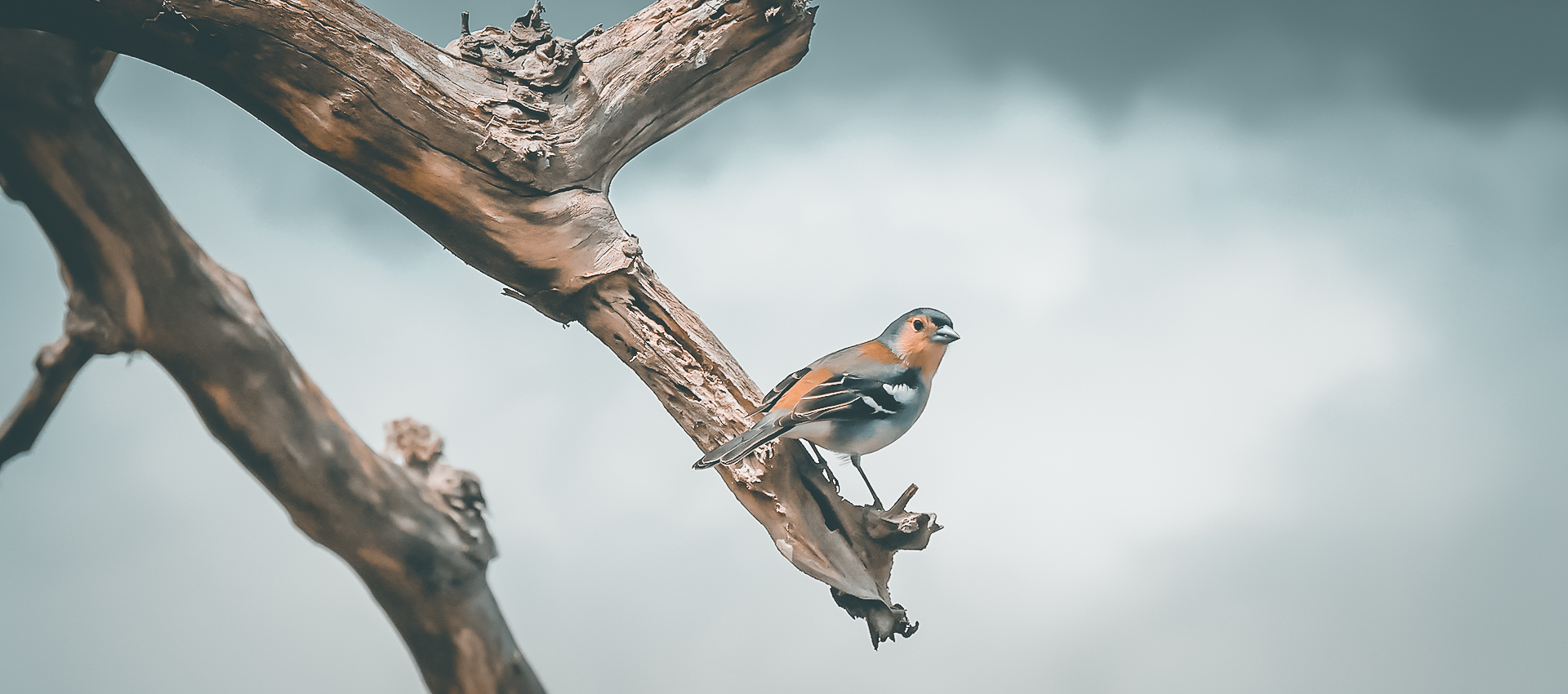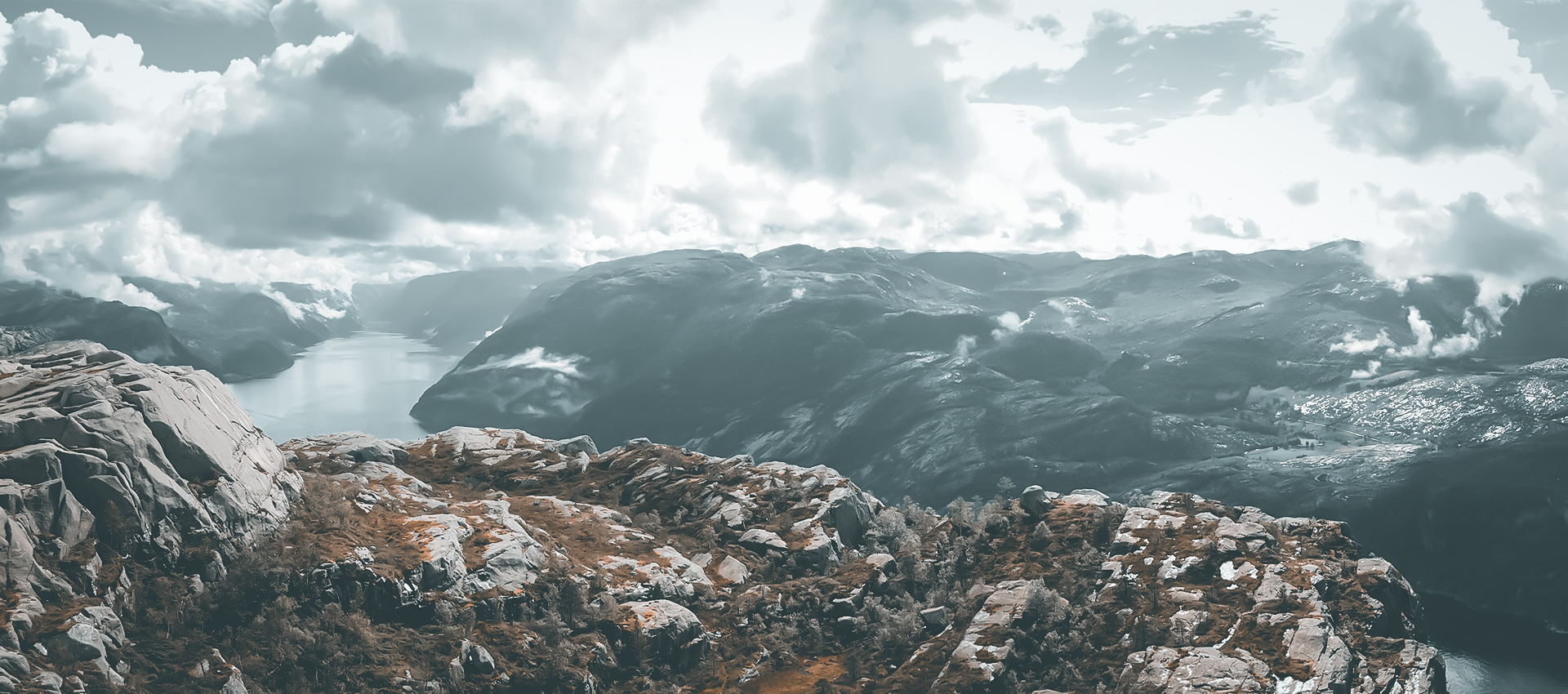 Welcome to Wild Sweet Wild!
WILDLIFE - Explore the Animal Kingdom with me! NATURE - Be amazed what Nature has to offer! OUTDOOR - Let's get active and appreciate every minute spent outside! TRAVEL - Discover new places, sometimes they are just around the next corner. HAPPINESS - Have fun, be creative and play like a child!
This is what Wild Sweet Wild is made for: A place for Wildlife, Adventure & Travel stories. A place for Animal and Nature lovers. A place for Good Vibes, Team Spirit and Happiness. Simply, a place to be!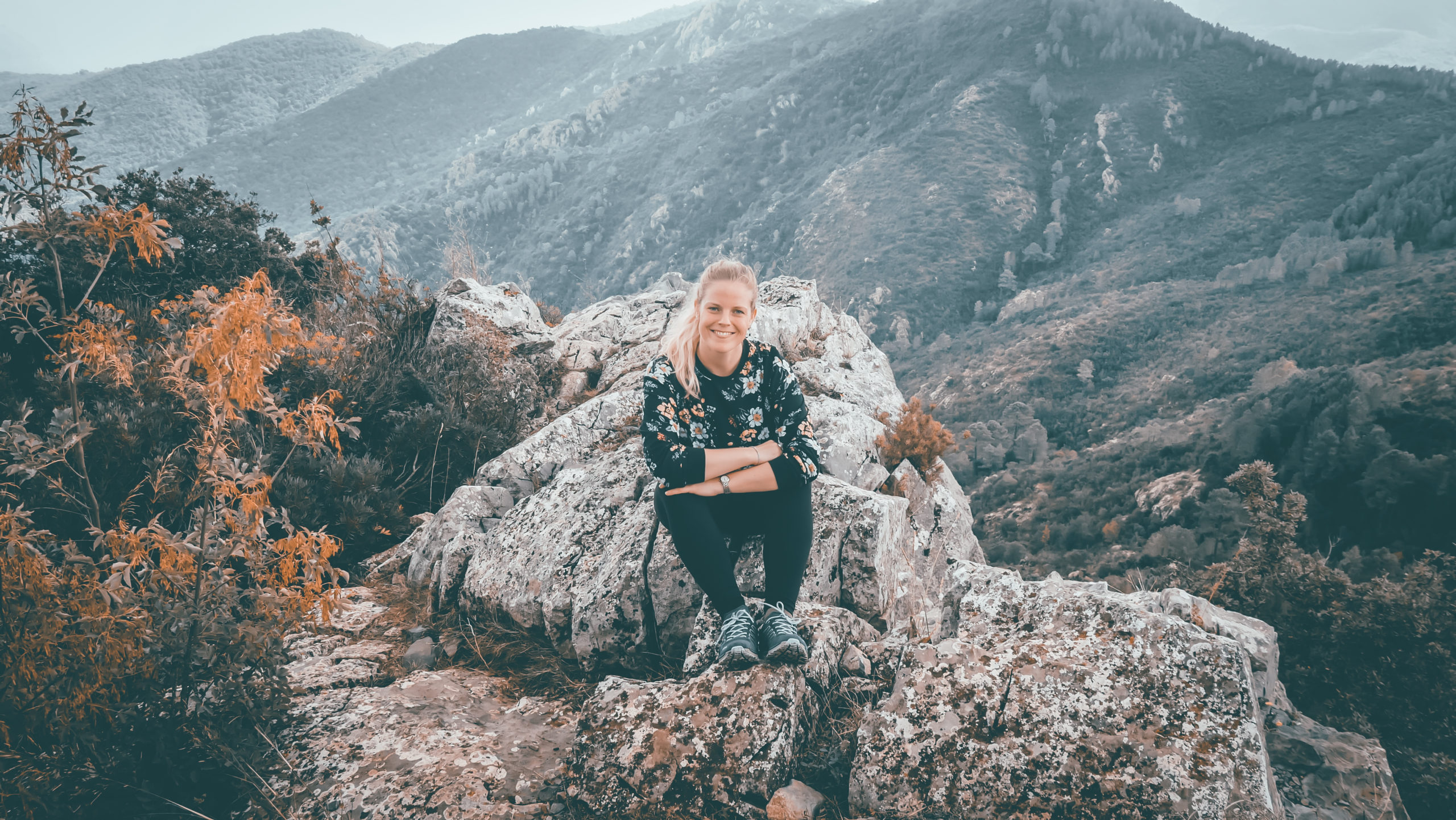 Steffi Scheer
Digital Creator
Hi Beauties! My name is Steffi. I am a 33-year old Wildlife addicted Oceanaholic who dedicated her entire life to the Outdoor life and to show you the beauty but also fragility of our unique environment. Make sure to follow my journey on Social Media and become a member of the Wild Sweet Wild community! #WeAreWildSweetWild
WHAT OTHERS SAY
We first met Steffi as part of her cultural exchange program in the US where she worked as an AuPair for one of our good friends. Steffi is an outstanding person in all respects and as a result she is one of those people who makes a lasting impression on everyone she meets. She is a highly effective communicator even across different cultures and instantly fits in with any group that she is working with. Steffi is also a highly caring person. That care has been shown through her love of nature and the work she has done in the preservation of the environment and wildlife.
Jim & Claire Carbone
Friends from Virginia Beach, USA
It was an absolute pleasure having Steffi on board and she was very professional during her entire time with us. She was stationed mainly on our bridge and did not interfere at all with any of the day to day operations unless she was concerned about anything relating to the environment or welfare of any nearby animals/mammals which was refreshing to see. I have worked with many Biological Consultants over recent years due to the nature of our work and have to say that Steffi has been the best I had the pleasure to work with.
Stuart Hodgson
Master Mariner - Barge Master from Scotland, UK
During writing her Bachelor thesis we have experienced Ms. Scheer has a highly motivated student with an independent and target-oriented way of working. She shows excellent problem-solving and organisational skills which are paired with a positive social awareness. In view of her remarkable academic and personal qualification I am confident that Ms. Scheer will be very successful in her future career and I give her my strongest recommendation.
Dr. Armin Form
GEOMAR Helmholtz Centre for Ocean Research Kiel, Germany
Steffi has a strong interest in understanding biological processes and the underwater realm in a changing environment. She developed a firm understanding of the specific scientific background and showed great attention in detail. I very much appreciated her unabated endurance on working days, her focus on getting the job done, her creative ideas in finding solutions and her team spirit.
Dr. Juergen Laudien
AWI Alfred-Wegener-Institute Helmholtz Centre for Polar and Marine Science Bremerhaven, Germany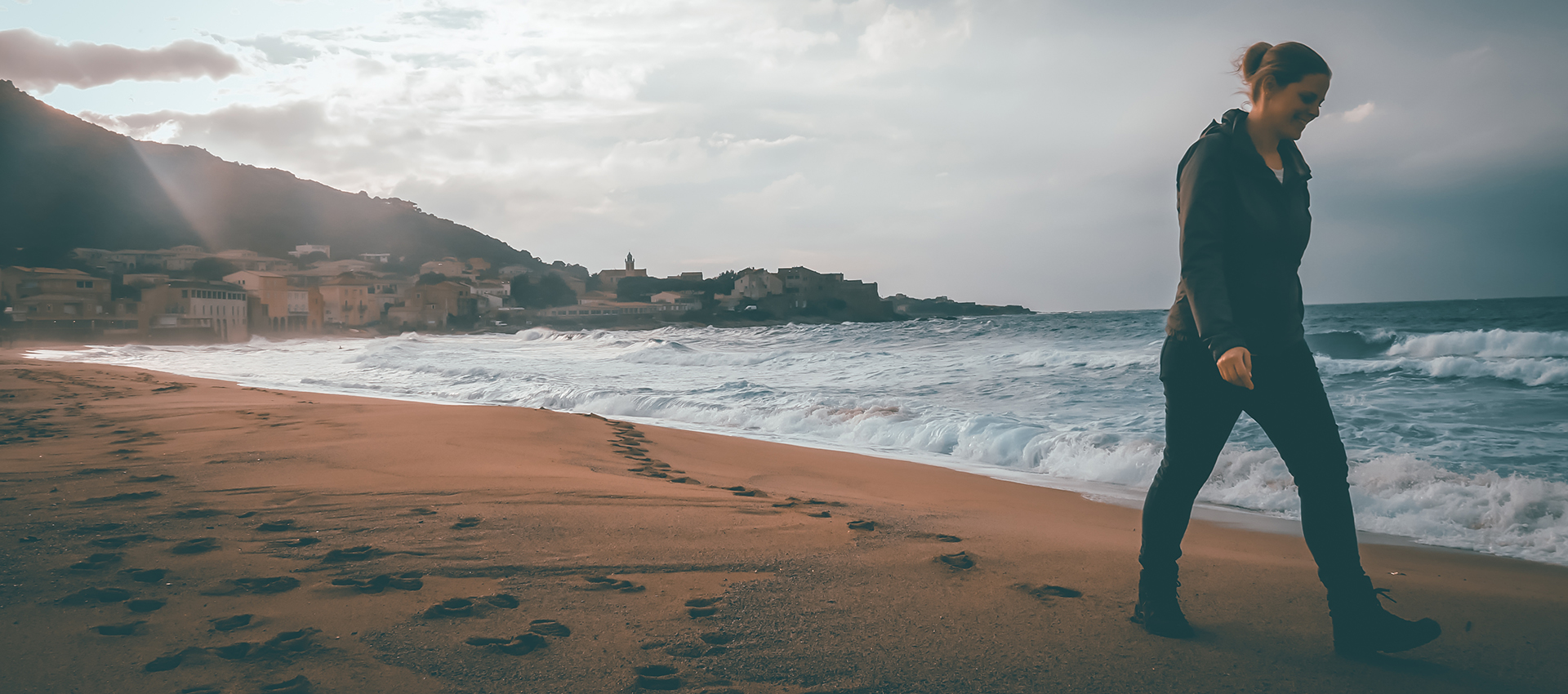 Join the Wild Sweet Wild community!
#WeAreWildSweetWild